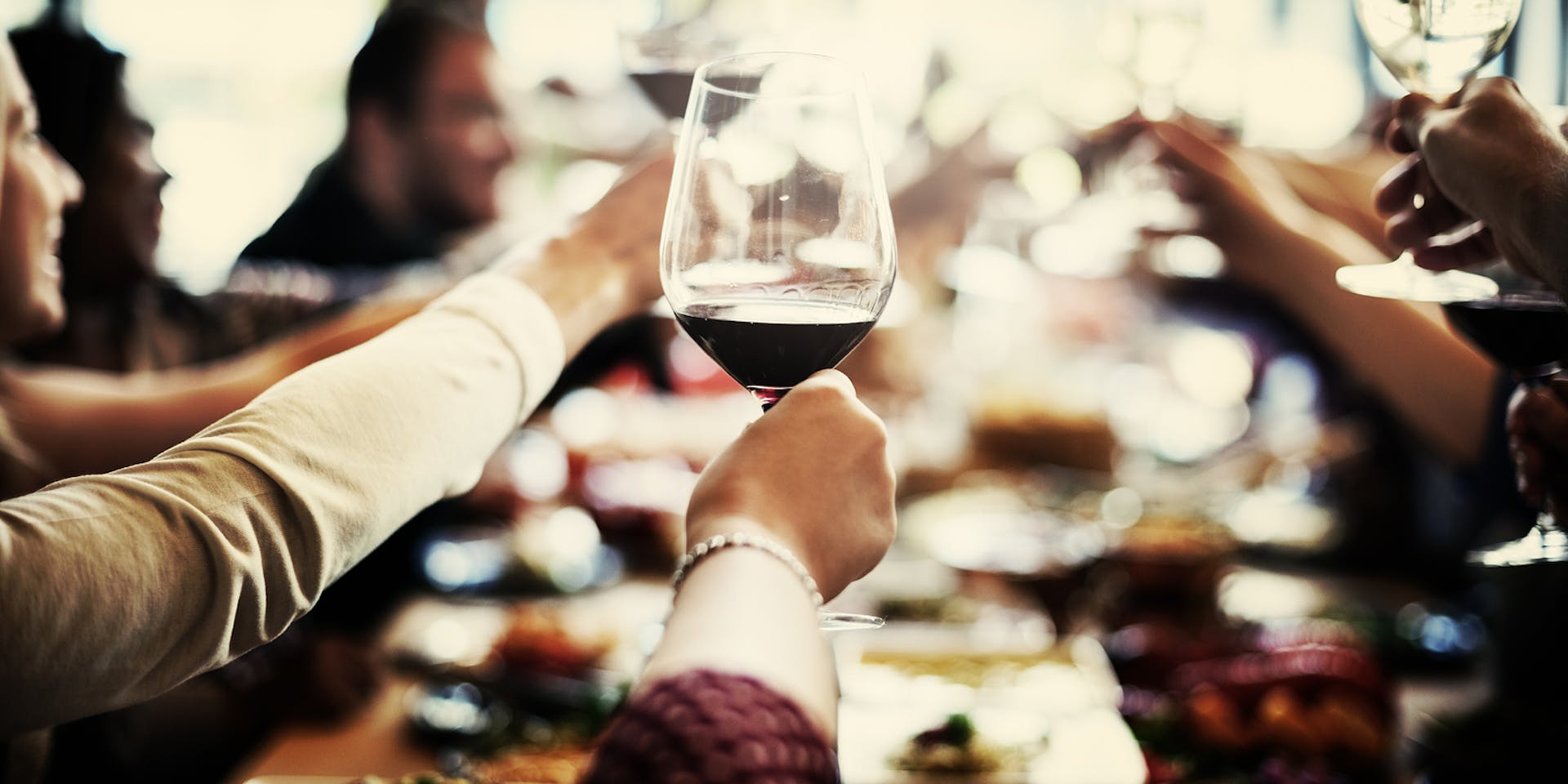 The Grille at The Preserve is open for breakfast, lunch and dinner 7 days a week.
Due to ongoing staffing issues, please call (919) 542-5501 ext 7 to for daily operating hours.



Sandwiches & Burgers

---

Chicken Salad Sandwich

Chicken, almonds, red onion, dried cranberries, parsley $11

Philly Cheesesteak

steak, mushrooms, peppers, onions, provolone on hoagie roll  $10

Quesadilla

12" flour tortilla, cheddar cheese, onions, mushrooms $7

add grilled chicken for $4

Grilled Chicken Club

grilled chicken breast, fried ham, swiss, lettuce, tomato,  $11

Beef and Bean Chili

ground beef, tomato, onion, black beans, kidney beans  $11

Pub Burger*

8 oz. black angus, Guinness A1 sauce, onion & mushroom, provolone, fried ham, smokey mayo $14

Grilled Pimento Cheese

Yellow cheddar pimento cheese, toasted sourdough $6

Pimento Burger*

8 oz. black angus, fried ham, yellow cheddar pimento  $14

Chicken Tenders

5 Chicken tenders with choice of dipping sauce  $11

Bacon Jam Burger*

8 oz. black angus burger, smokey bacon jam, baby arugula, Swiss  $14

Fried Wings

6 breaded, fried wings, choice of Sauce

(6) $8 | (12) $15

(18) $20 | (24) $26

Ham Sandwich

ham, cheese, lettuce, tomato, on your choice of bread $8

Hot Dog

all beef hot dog $4

Turkey Sandwich

turkey, cheese, lettuce, tomato on your choice of bread  $8




Salads

---

Chop Salad

fried ham, tomato, crumbled blue and parmesan cheese $9

House Salad

romaine, tomato, cheddar, onion $6

Caesar Salad

parmesan cheese, in-house croutons, and caesar dressing $8

Add grilled chicken $4

Chef Salad

ham, turkey, bacon, tomato, onion, cheddar  $11




Kid's Meals $6

---

Chicken Tenders

3 chicken tenders served with chips

French fries add ($1)

Cheese Quesadilla

cheese quesadilla served with chips

French fries add ($1)

Grilled Cheese Sandwich

grilled cheese served with chips

French fries add ($1)
Salad Dressing Options:
ranch, honey mustard, balsamic vinaigrette, bleu cheese, 1000 island, or Caesar
Entrees come with chips, add french fries (+$1), add side salad ($2). Sandwiches on your choice of white, wheat or sour dough bread. Burgers and chicken sandwich come on a Kaiser roll.
*Consuming raw or undercooked meat or eggs may increase your risk of illness
Our chef, Geoff is a graduate of the Orlando Culinary Academy and has more than thirteen years of culinary experience and 10 years in Golf Operations.  Geoff previously served as a chef under Colin Bedford at the Fearrington House and as a cook and sous chef at a resort in Walt Disney World. Prior to pursuing his passion for food service, Geoff was a Golf Professional in Southern Pines, North Carolina.  We have asked Geoff to focus his expertise on improving the quality and consistency of all food service for our Members and guests at The Preserve.  Geoff lives in Pittsboro with his wife, Suzanne and two young children, Charlie and Ashleigh.